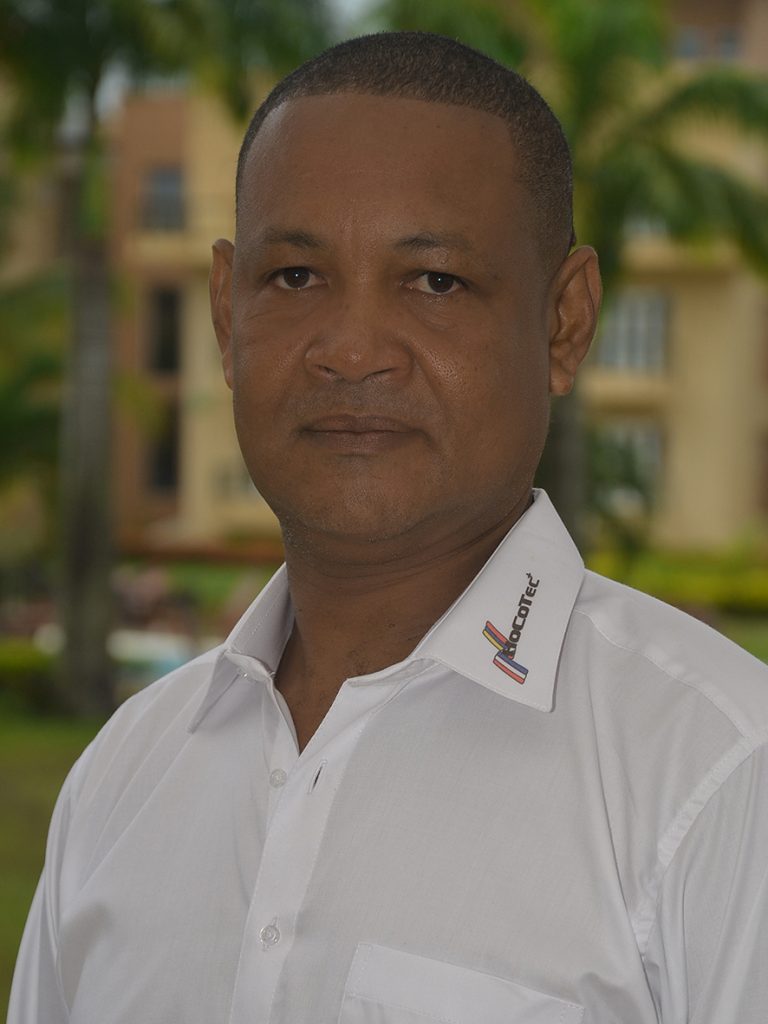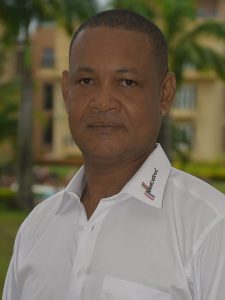 Pig production expert with more than 25 years' experience in the pig sector, working in the administrative and technical management of industrial production systems.
A professional dedicated to animal care, developing feeding plans and production improvements, consultant on the design, construction and maintenance of cooling systems.
Expert in selection and reproduction management through professional application of the TopSuin – Holland concept.
Operations director at HoCoTec S.A.S., training university students and farm workers.