''We at HoCoTec are born pig producers''
Our highly trained team and cutting-edge facilities are approved under the strictest Dutch regulations.
(Besluit van Houders van Dieren, June 2014 BWBR0035217).
We comply fully with all animal welfare regulations and work to the latest Dutch standards for good pig production practices. The result is humane and socially responsible production which is also profitable and sustainable, safeguarding animals and the environment.
Our focus is supreme quality and we are continually working towards that goal while improving our production costs. We never stray from our production policy: "If you focus on cost, quality falls; if you focus on quality, costs fall."
Our continued efforts have resulted in excellent numbers and outstanding competitiveness, proving that targets can always be surpassed.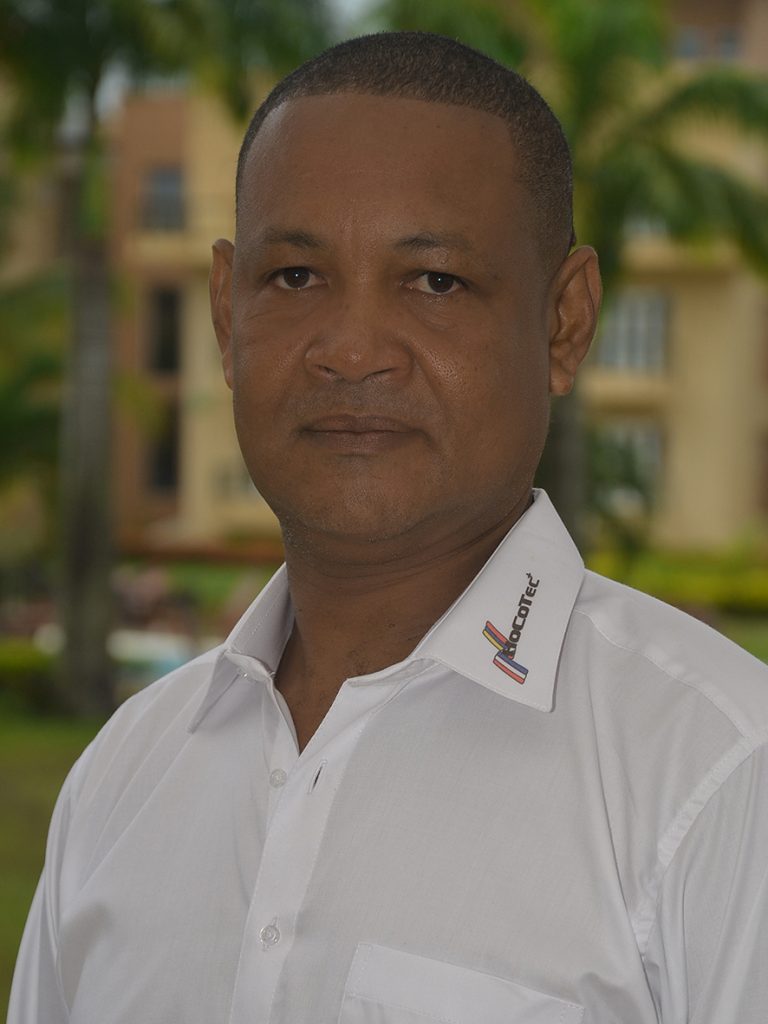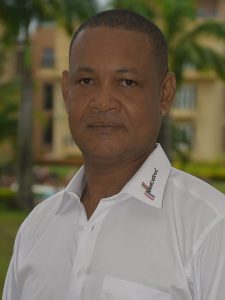 Ángelo Morales
Technical Manager of HoCoTec
"If you choose a job you love doing, you will never have to work''.